Commercial Cleaning & Maintenance
No matter what type of business you run, it's safe to assume you have a lot to take care of on a daily basis. Let Pristine Cleaning Systems take care of the custodial work, so you can focus on more important tasks. You can count on our reliable service and modern equipment to get your commercial space spic'n'span, helping your business put its best face forward.
Our janitorial services are available on a daily, weekly and monthly basis to help keep your Vernon office or retail shop clean and comfortable, ensuring a healthy work environment for your employees and clients.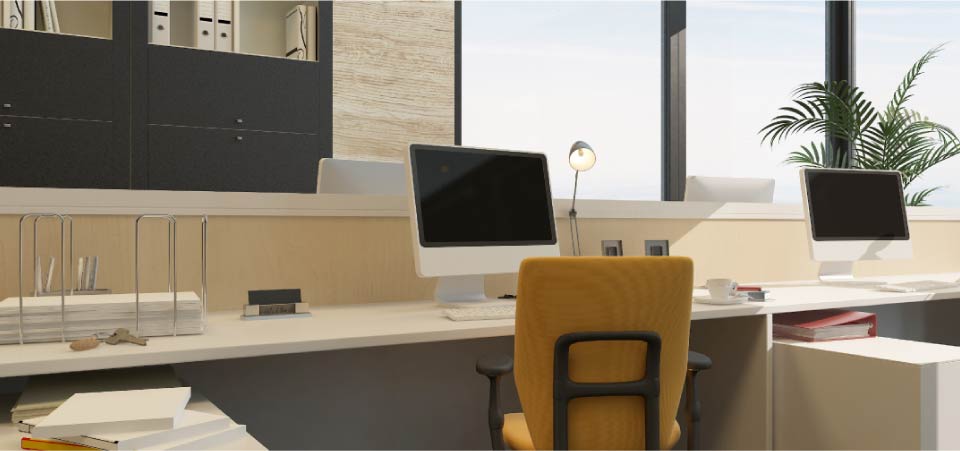 Serving: Vernon – Armstrong – Enderby – Lumby – Oyama – Winfield – Sicamous – Falkland